Enjoy Edict Gaming Slots
Game List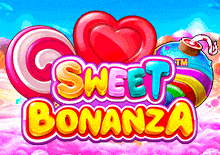 Sweet Bonanza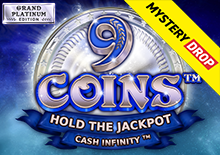 9 Coins Grand Platinum Edition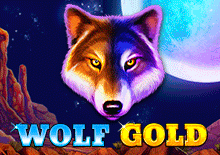 Wolf Gold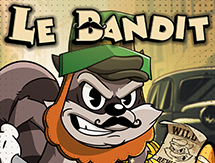 Le Bandit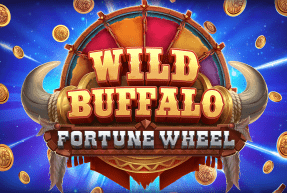 Wild Buffalo Fortune Wheel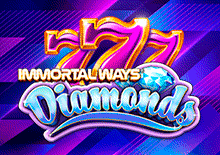 Immortal Ways Diamonds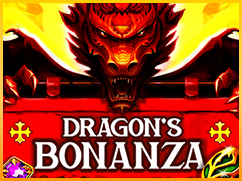 Dragon's Bonanza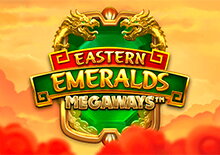 Eastern Emeralds Megaways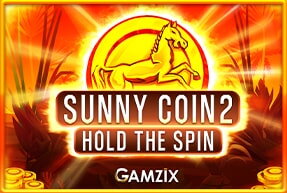 Sunny Coin 2: Hold The Spin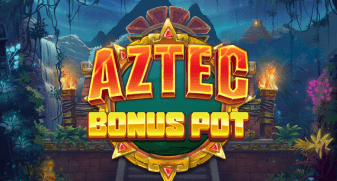 Aztec Bonus Pot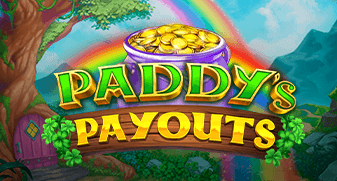 Paddy's Payouts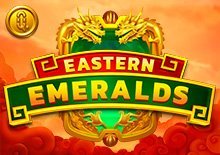 Eastern Emeralds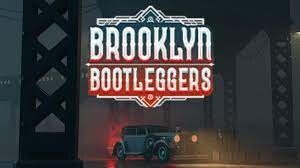 Brooklyn Bootleggers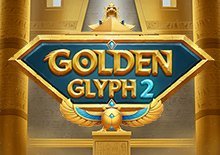 Golden Glyph 2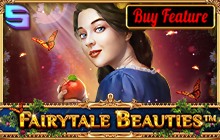 Fairytale Beauties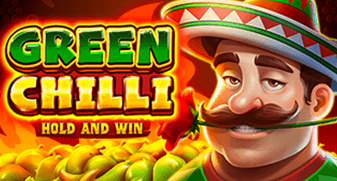 Green Chilli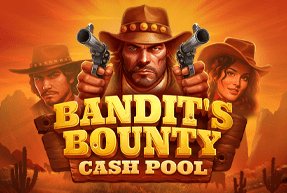 Bandits Bounty: Cash Pool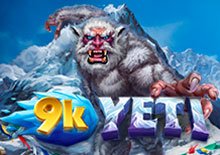 9K YETI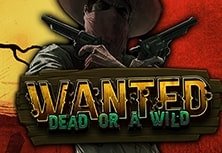 Wanted Dead or a Wild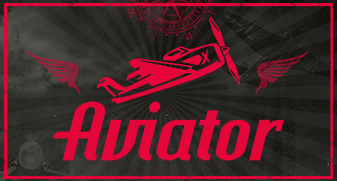 Aviator
Edict (Merkur Gaming) Brand History
Edict gaming was established in 1957 by Paul Gauselmann whom at the time was a tech mogul who specialize on products. Paul personally turned around the slot-industry through the constant introduction of several new features especially in the live slot machines. This happen even before the internet technology came to lime light, and even before the introduction of technologies like the semi conductor switches. Edict slots operate under Gauselmann Group and gained dominance in over 40 countries of the world, and has an estimated business volume of over $2 billion mark sometime in 2015.
The company is respected for its strong presence in the online casino sphere and the arrowhead in online casino technology. The company actually started off with the producing land-based slot before evolving to become key players in the online casino industry. When the company gained its popularity in 1960 it started seeking for an expansive into other countries like Canada, and other countries in Asia, South America, North America, and Europe providing them with their finest slot machine technology.
Edict Games slots: Table & Video Slots Casino Games
Though most of their products are considered to be a bit expensive and regarded as premium product, the point is that the company has continuously satisfied the need of the casino industry since 1957. The company has however developed some number of popular and exceptional video slot machines overtime, some of them includes Svenbet launched in November 2018. One of the company'most popular products is the Merkur gaming machine which was soley distributed by Gauselmann through the Edict (Merkur Gaming) Casinos section. The machine has over the years made the company gain more popularity in the industry, one of such achievements made its adaptation as the as a symbol of luck among the Germans and also an international trade mark for land base entertainment.
Due to the casino's performance at the world stage it has been featured in the world's casino market, this is made evident through its numerous though it operational centers round the world, such centers include: Malta, United Kingdom, Spain, Italy, Schleswig-Hollstein, and Khnawake which was introduced from 2019. Slots Edict Gmbh is also certified and regulated by the UK Gambling Commission.
The Best Slot Machines by Edict eGaming GmbH
Some of the slot games from Edict egaming include Jollys Cap which is a 5-reel-game and with a 10 win lines, Blazing Star which has a 5 reel fruit which players can also win up to 5000 bet for each bet ; the payline is 5. 221B Bakerstreet with 5 reels and 20 paylines; its features includes a wild symbols, free games, and scatter symbols. Other interesting slot games includes spaceship, Double Triple chance, Amazonia, Brilliant Sparkle, Cash Fruits Plus, Dragons Treasure, and lots more.
The casino table and card games includes: the American Roulette which is a simplified version of French Roulette, Baccarat, which gives you an opportunity to receive up to ten times original stake. Black Jack Luck Pair which is played strictly using the American rules, and lastly Black Jack European Twins whose arm is to help the players get close to 21 points, so much than the dealer with two cards. Other casino table and card games are Craps, French Roulette, and Sic Bo.
The company supports gives their clients constant guide on how to facilitate their progress through their expert project management team all in a bid to turn around their online casino platform.The company also prepares their clients who wish to operate an online gambling (casino) platform for the journey through a professional training course that will enable them effectively run the platform according to the industry best practices.
Edict eGaming Casino mobile Slots
Edict Merkur Casino Slots are a game developers based in Germany, it is run by their parent company Gauselmann Group and has a world-wide domination covering over 40 countries. The company has grown to become major players in the world's casino industry with over market volume of over $2 billion in business volume in 2015. The company's online dominance is made evident through its current position as the tech from in Germany. The company did not just start out as on online casino firm, it was actually founded by a technology mogul Paul Gauselmann by name in 1957 and started off with the production of land-based slots before actually evolving into major online gambling platform. The company inputted thousands of games in their catalog and most those games have become one of the best and the most players in the casino industry.
Top Mobile Video Slots by Edict Merkur Gaming Online Casinos
The mobile section of the casino has quite a number of mobile integrated games that suits the compatibility of every mobile device. Though most of their presence are not seen on countries like Canada most of these games include First of Egypt which has 4 reels and 25 paylines with only one stake which doubles your winnings with after hitting 12 identical card symbols. Cash Fruits Plus which has 5 reels and 5 payouts, all you need to win this game is just two cherries and three other identical symbols. Double Triple Chance has 3 reels, 5 paylines and the fortune wheel can be spun six times maximum. Gold of Persia has a 5 reel, 5 paylines and in this game every win is tripled. Race to win has 3 reels, 27 paylines, in this game a mystery price is won when 2-3 checkered flags land on a line.