Сredit Сards online casino Mr Bet
Game List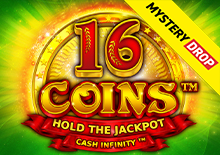 16 Coins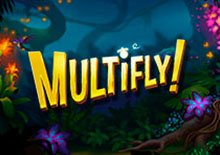 MULTIFLY!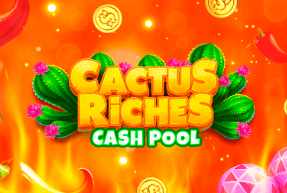 Cactus Riches: Cash Pool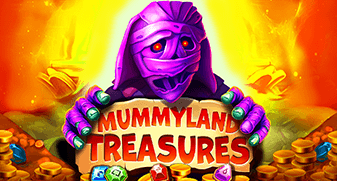 Mummyland Treasures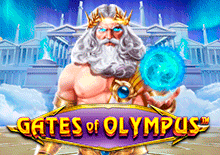 Gates of Olympus
Sweet Bonanza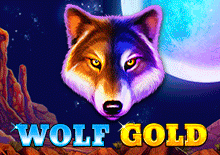 Wolf Gold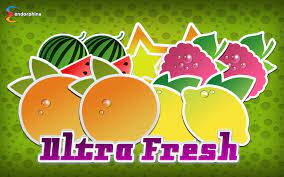 Ultra Fresh
Book of Eye
3 Lucky Leprechauns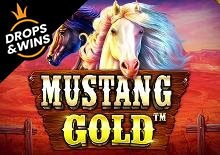 Mustang Gold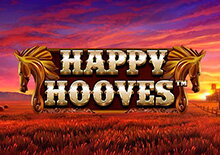 Happy Hooves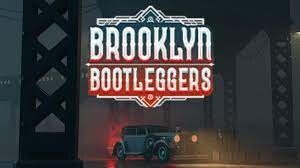 Brooklyn Bootleggers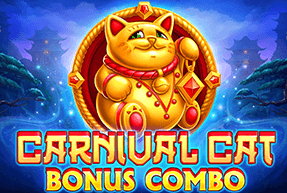 Carnival Cat: Bonus Combo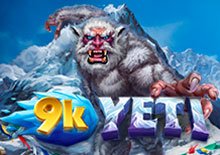 9K YETI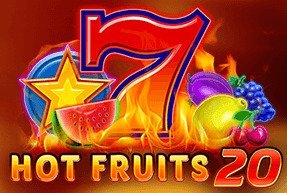 Hot Fruits 20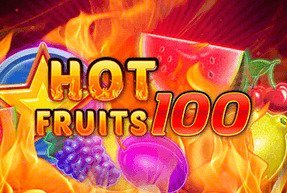 Hot fruits 100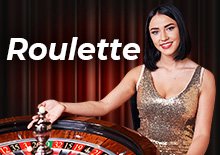 Live Roulette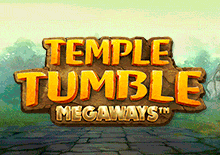 Temple Tumble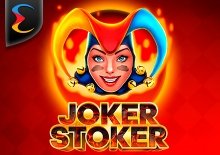 Joker Stoker
You pay for most things these days by tapping your plastic. Wouldn't you like to experience that same level of convenience while gaming? At Mr Bet, we accept credit cards at our nz online casino for all online transactions.
Whether making a deposit or withdrawing your winnings, using credit cards is a fast, simple way to play. Sign up for a Mr Bet account today to enjoy the combination of video slots or live table games with easy transfers.
New Zealand's preferred way of making casino payments
Many kiwis prefer funding their Mr Bet's casino account using credit cards. Our players use this payment method for its accessibility and security. Use your Visa or Mastercard to top up your bankroll or cash out prizes.
Millions of users trust these financial service providers, and their cards are accepted almost everywhere. They offer fast processing times, advanced safety mechanisms and cover for unauthorised purchases.
Using your credit card at Mr Bet casino
Credit card transactions at Mr Bet are speedy and easy to perform. Read on to discover how to start your gaming journey using this popular option.
Deposit into your account with your credit card
Are you ready to hit a pokie or make your first blackjack wager? Here's how to deposit cash into your bankroll using your credit card at our casino:
Ensure the name on your card matches the one registered with Mr Bet.
Navigate to your profile page and select "Deposit."
Click on your credit card provider in the list of payment options.
Enter the sum you'd like to transfer into your playing fund.
Provide your 16-digit card number, CVV code, expiry date and billing address.
Complete your issuing company's identity verification procedure.
Confirm your top-up.
Your cash reflects in your casino account instantly. We don't apply any fees to credit card deposits.
Please note that our New Zealand players have a predetermined minimum and maximum limit when funding their accounts via credit cards. For more information, please reach out to our customer service team.
Withdraw your winnings via credit card
Did you spin a slot jackpot or hold the best poker hand? One of the simplest ways to withdraw your winnings is using your credit card. Please note you may only cash your takings out this way if you've already used the card to make a deposit.
Follow these steps to claim your prize:
Sign in to your Mr Bet profile and click "Deposit"
Select the "Withdrawal" tab.
Choose your credit card provider from the list.
Enter the amount you want to cash out.
Verify your personal information.
Confirm the transaction.
At our online casino, credit card cashouts are instant. However, your provider's processing times may delay the money appearing in your account.
We also require players to complete our Know Your Customer (KYC) policy before we pay out any winnings. This procedure verifies your identity to ensure takings go to who they should.
It may take up to 72 hours for our validation team to check your application. Don't hesitate to contact our round-the-clock customer service team in the unlikely event of a delay. Kiwi gamers may withdraw within the predetermined limits.
The advantages of using your credit card for Mr Bet casino transactions
Using your credit card at Mr Bet offers a wide range of benefits. This service is one of our safest payment methods, providing attractive features that make playing even more exciting.
These are some of the reasons why we accept credit cards at our casino:
Protects your money: Your credit card provides an extra security layer as issuers don't link it to your bank account. There's no risk of an unauthorised individual draining your funds and zero liability for fraudulent charges.
Includes various safety mechanisms: Modern cards contain chips that prevent your information from being stolen during transactions. They also offer two-factor authentication, SSL encryption and fraud alerts.
Offers convenience: Complete your deposits and withdrawals on your phone. Both Visa and Mastercard services are mobile-compatible, enabling you to pay and play wherever you are.
Alternative payment methods at Mr Bet
We won't leave you out of the fun if you don't have a credit card. There are numerous payment methods available on our site that make online gaming easy and hassle-free for everyone.
Consider some of these alternatives if you'd prefer not to fund your account using your credit card:
Cryptocurrencies including Bitcoin, Ethereum and Litecoin
Debit cards
Prepaid vouchers
Frequently asked questions about using credit cards at Mr Bet
If there's something you'd still like to learn about credit cards and Mr Bet, consult our list of frequently asked questions below.
? Can I use my credit card for transactions while playing on my mobile phone?
? Yes, the Visa and Mastercard payment platforms are mobile-friendly and easy to navigate on your smartphone. We ensure our players can always use credit cards for gambling on the go.
? Can my credit card deposit be used for all games at Mr Bet?
? Yes, no matter your payment method, you may use your bankroll for all the titles on our site. Choose from themed pokies, card tables, live games or scratch cards. There's also sports betting for our athletic enthusiasts.
? What credit cards does Mr Bet accept?
? Our New Zealand players can use Mastercard or Visa credit cards for all their Mr Bet transactions. We provide several alternative payment methods if one of these providers didn't issue your plastic.
? Are credit card payments safer than debit card ones?
? Yes, credit cards tend to be the safer option. Issuing companies reimburse their customers for all unauthorised charges thanks to their zero liability policies. Debit cards are slightly riskier, as banks immediately deduct fraudulent transactions from your balance.
? Does Mr Bet apply any fees to credit card transactions?
? Depositing into your Mr Bet casino account with your credit card is free. We don't charge players fees for funding their gaming using this method.
We require our gamers to wager double their deposit amount before qualifying for free withdrawals. We might apply a 10% fee to your transfer if you haven't fulfilled this condition.
? Use credit cards to fund your fun at Mr Bet
? Focus on the fun side of gaming. Use credit cards for your transactions to simplify payments and prevent worries that could distract you from your favourite titles.
We're proud to be an online casino that accepts credit cards. This service allows our players to make hassle-free deposits and withdrawals without stressing over security.
While browsing for your next game, check out our generous bonus offers and promotions exclusive to Kiwi account holders. Discover the many reasons to play at Mr Bet.